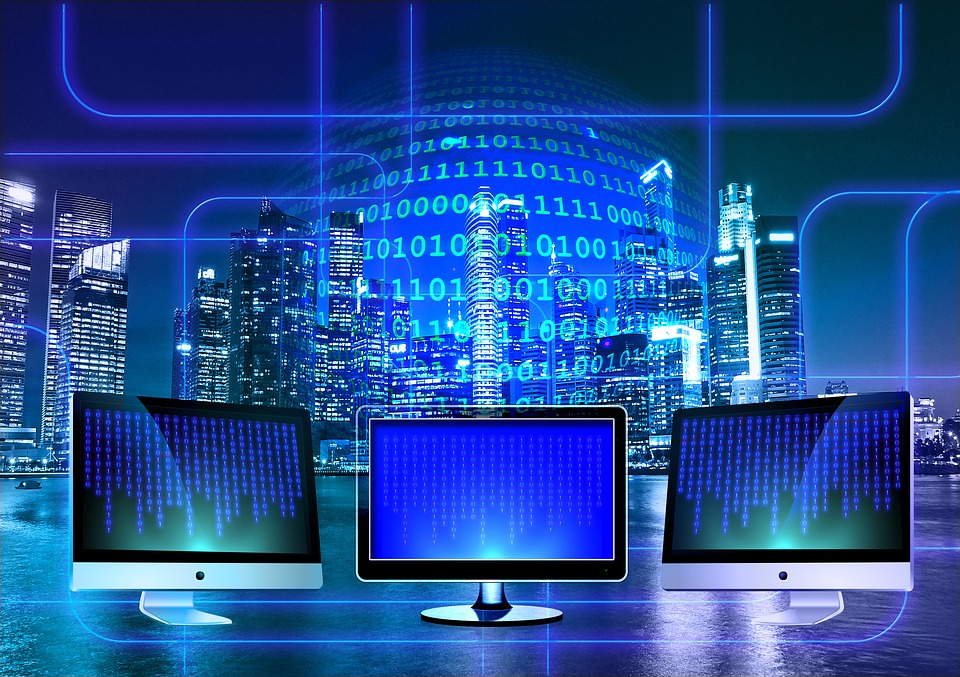 We Get It
At MSP we understand the critical nature technology plays in the success of your company. A well designed network with near 100% up time is paramount.  We have a breadth of IT knowledge from having designed and supported hundreds of computing environments for our clients over 30+ years of partnerships. MSP can be your visionary, sharing  our wealth of experiences to recommend best of breed solutions.  We understand the technoogy landscape and have the manufacturer relationships and support to guide you in the design, implementation and ongoing support of your organizations network.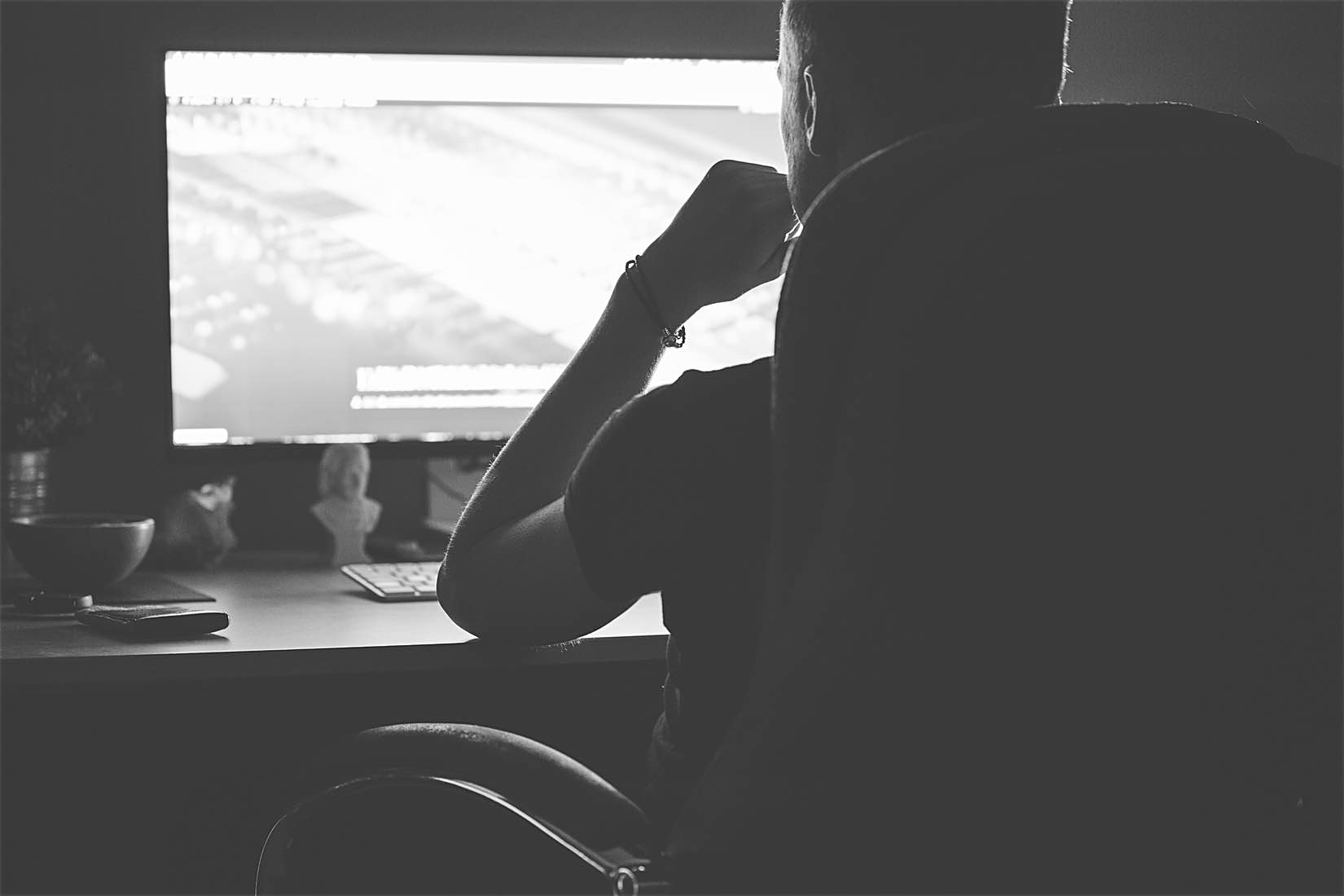 Who We Are
Micro Solutions Plus, Inc. was founded in 1987 and we are now in our 30th year of providing Information Technology solutions. We specialize in the design, implementation and ongoing management of computer networks. We also have a vertical market focus in website design,  hosting and application development. Our target market is commercial clients ranging from small to medium size businesses to large corporations. Our client base runs across the United States, with concentration being in the Northeast part of the country, centered from our offices in the Philadelphia area. We provide IT services for some of the premier businesses throughout virtually every market type: Manufacturers, Finance, Health Care, Logistics, Hospitality
Talent
When you see it, you recognize it. MSP has it. Whether it be IT vision, project management, product procurement guidance, asset management, customer service, network design and installation, website design and programming, MSP is an excellent position to partner with your business and be a valuable asset towards your success. We have an excellent veteran staff with a minimum of 5 years IT experience – and an average of 15+ years in the computing industry. Our track record of succesful projects over 30+ years is the envy of our industry
Whether you are a small company that needs to outsource a virtual 'Computer Department' to manage your computer operations, or a medium to large organization with inhouse IT staff that requires supplemental assistance, Micro Solutions Plus is in an excellent position to help put computer technology to use for you and your organization. MSP offers a free consultation to analyze your IT service needs then provide a recommendations proposal to partner with us
MSP has handled thousands of projects over our 30+ year history. We know what products have worked exceedingly well, and those you should avoid at all costs.  We design and specify best of breed solutions that we know to be rock solid. We are authorized partners for HPE, HP, Lenovo, APC, Cisco, Sonic Wall, Samsung, Sony, Dell, Intel, Ergotron, and many other hardware manufacturers. MSP also represents Microsoft, VMWare, Veeam, Citrix, Symantec, Veritas software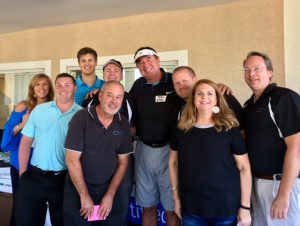 To our valued customers,
We appreciate everyone loving and looking forward to the MSP golf outing & barbecue event we have held for the past 20 years dating to 1997! Unfortunately, this year with unavailability of Pinecrest on our preferred dates and an overflowing fall work and project schedule here at MSP, we plan to take a one year hiatus on the event. But rest assured… We will be back in 2018 bigger and better than ever for our company's 21st annual event!