Whatever the size of your organization, Micro Solutions Plus is in an excellent position to help make technology work for you! We offer a wide range of plans to right size a fit for you. We have partnered with area businesses for 35 years in a role as a Virtual Network Administrator (for Small to Medium size businesses handling most all computing activities) or as a trusted consultant providing high end supplemental staffing (for larger businesses who have inhouse IT staffs and resources). Our track record of fantastic service is unparalleled!
Our track record over decades of relationships and projects is unparalleled in our field.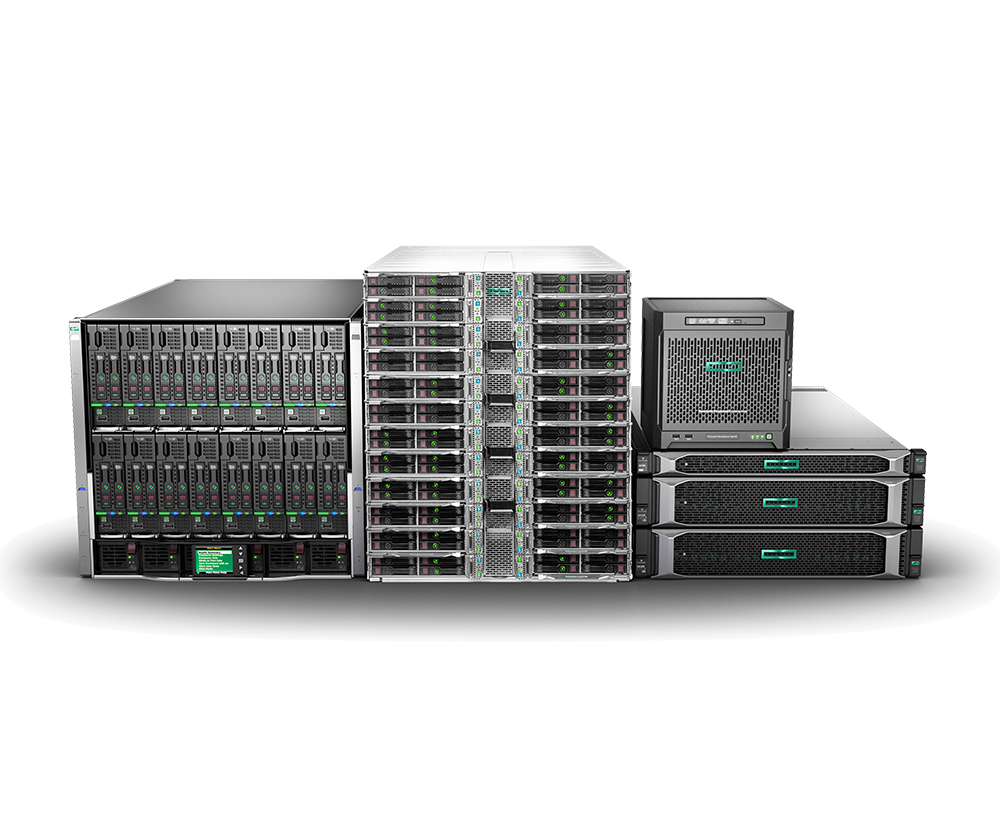 MSP IT Computing Services
Networking Design, Installation, and ongoing Management and Support
Virtualization of computer data centers with VMWare & HyperV
Project management
Managed Services / IT Asset Tracking Web Based System
Website Design and Hosting
Email management and Hosting
Application Development and Programming Services
SharePoint Design and Implementation
Authorized Warranty Services for HP, Dell, Lenovo, Ubiquiti, Aruba, Cisco, APC and many others
Computer disposal programs with documentation through our Going Green recycling program
MSP IT Computing Support Plans that fit
MSP understands one size does not fit all in partnering with your business to provide computing support. MSP provides service plans that fit.  MSP has a highly talented and caring technical staff that services our clients with plans designed as needs dictate. We segment our clients based on their size and in-house IT staffing levels. Plans are designed to fit your computing service needs perfectly!
MSP's Virtual Network Administrator Plans (For Small Businesses With Little or No Inhouse IT Resources):
For small size clients with limited or no internal IT staff, MSP acts in role of your Network Administrator with regularly scheduled on-site or remote involvement. MSP assumes responsibility for your company network. The perfect fit for company's whose IT needs cannot justify a full-time employee.

Virtual Help Desk & Network Engineer Plans (For Medium to Large Corporations):
For large clients with internal IT staffing, MSP provides supplemental staffing, inserted as needed for projects, staffing coverages, any other assistance. If a project requires more man power than you have in house, or a certain skillset, our supplemental staffing plan offers a great solution.  For Help Desk, MSP offer onsite or remote coverage for your routine daily IT support coverage needs.
Partnering with Micro Solutions is easy to establish. MSP offers a free site visit to analyze your business computer operations and IT support needs and creates a plan that fits. These IT partnerships have been extremely well received by our clients. We currently have over 60 companies that have entrusted us to act in a role as their solutions provider. As their business partners, we are just a call away for assistance with any computing product and service needs.
Whether it's computer services or products, Micro Solutions Plus is in an excellent position to help put computer technology to use for you and your organization!