Micro Solutions Plus Offers a Wide Variey of IT Services and Computing Products
Micro Solutions was incorporated in 1987 and we are now in our 30th year of providing excellent computing products and services to our high;y valued client base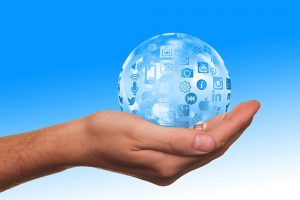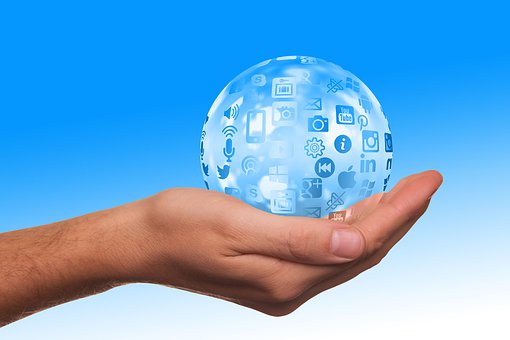 Networking Design, Installation, and ongoing Management and Support

Virtualization of computer data centers with VMWare & HyperV

Project management

Managed Services / IT Assett Tracking Web Based System
Website Design and Hosting

Email management and Hosting

Application Development and Programming Services

Sharepoint Design and Implementation

Authorized Warranty Services for IBM, HP, Dell, Lenovo, Cisco, APC and many others

Computer disposal programs through our Going Green recycling program
Authorized partner for Microsoft, VMWare, Citrix, Veeam, Symantec, Veritas, Adobe and many other software developers.

Authorized dealer for HP, IBM, Dell, Samsung, Cisco, and many other hardware manufacturers.

MSP is an excellent liason to provide access to these company's manufacturer reps for product line presenatations, road maps, and assistance as needed

Access to new products and factory reconditioned products
Software Licensing contracts proactivly monitored via our Micro Solutions Web Based portal Asset Tracking System
Security products, spam filters, anti-virus, intrusion detection, management and reporting
MSP holds the highly esteemed certifications of Microsoft Gold Certified Solutions Provider, Citrix Silver Dealer, and VMWare specialist. We pride ourselves in being a
TRUE Value Added Reseller (VAR). Virtually all of our customer relationships have Hardware/Software/Services touches
Service Plans That Fit:
MSP has a talented roster of technical staff that services our clients daily as needs dictate. We segment our clients based on their size and in-house IT staffing levels. Plans designed to fit your computing service needs perfectly!
Network Administrator Plan (For Small Businesses):
For small to medium size clients with no internal IT staff, MSP placed in role of Network Administrator with regularly scheduled on-site involvement. The perfect fit for company's whose IT needs cannot justify a full-time employee.
Virtual Help Desk & Network Engineer Plans (For Medium to Large Corporations):
For large clients with internal IT staffing, MSP provides supplemental staffing, inserted as needed for projects, staffing coverages, any other assistance. If a project requires more man power than you have in house, or a certain skillset, our supplemnetal staffing plan offers a great solution.
Partnering with Micro Solutions is easy to establish. MSP offers a free site visit to analyze your business computer operations and IT support needs and creates a plan that fits. These IT partnerships have been extremely well received by our clients. We currently have over 60 companies that have entrusted us to act in a role as their solutions provider. As their business partners, we are just a call away for assistance with any computing product and service needs. Whether it's computer services or products, Micro Solutions Plus is in an excellent position to help put computer technology to use for you and your organization.
We recognize we are part of a bigger community. And that EMBOLDENS us.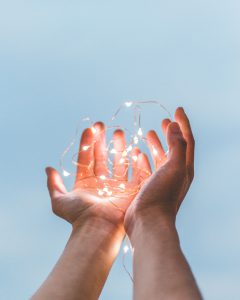 MSP ownership and staff have a firm belief that we are all a part a larger community. As part of our corporate focus, we take every opportunity to "give back" to churches, schools, and families in need. We have been blessed by many of the businesses we support to be a facilitator in dispensing quality equ
ipment to targete
d organizations where these PCs, notebooks, and printers can make a real difference in peoples lives. We strive to look at the "big picture" and be a good corporate neighbor that c
an be counted on.
Plumstead Christian School was the beneficiary of over 200 PCs and flat panel monitors donated by First Niagra Bank.
MSP collected the equipment from FNFG, prep'd it, and delivered it to the Plumstead Elementary and High School. The beautiful nearly new computer equipment is "living a second life" in a vital eductaion role.
SaveSave