Learn why MSP is a trusted network designer and service provider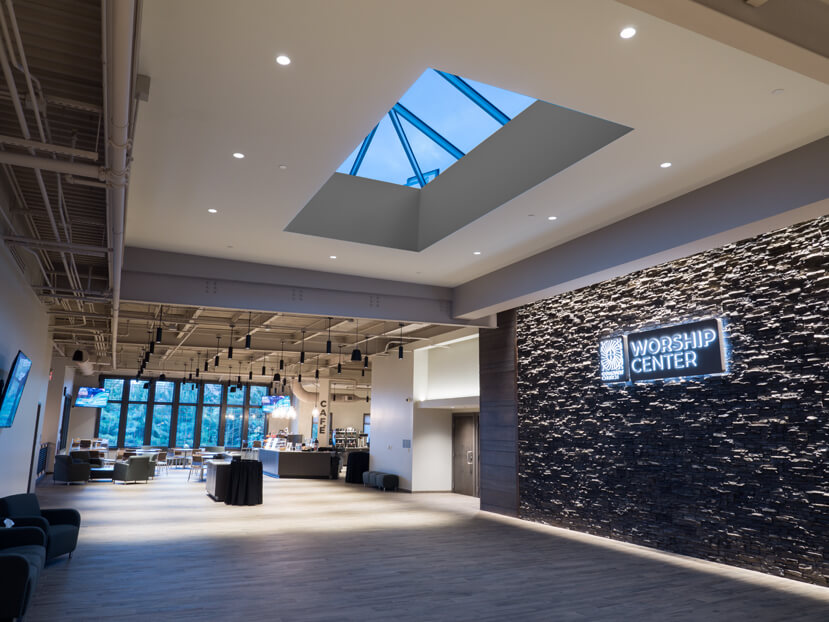 Covenant Church is inspiring thousands in the Doylestown area and making positive impacts on people's lives. The church recently underwent a huge expansion that included a beautiful worship center. MSP designed and installed  HPE network fileserver and switch solutions and a Ubiquiti wireless system that services the church campus fabulously!
Hamilton Lane is a world wide leading publicly traded financial investment firm that recently moved their head quarters to Conshocken Pennsylvania. MSP was pleased to provide the expertise to assist in designing and installing a new APC / Schneider Electric high capacity Data Center backup power system. This to best allow HL excellent up time to best provide service to their valued clients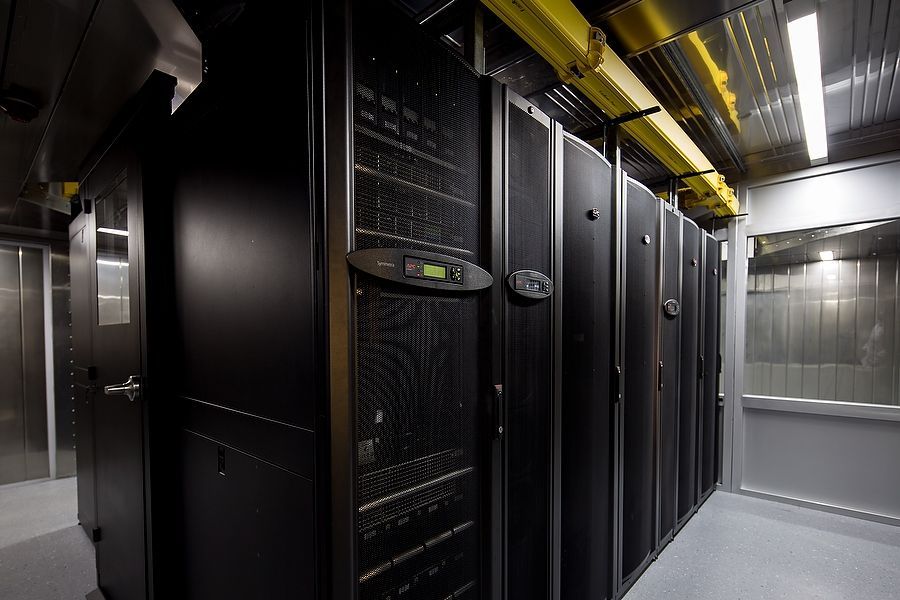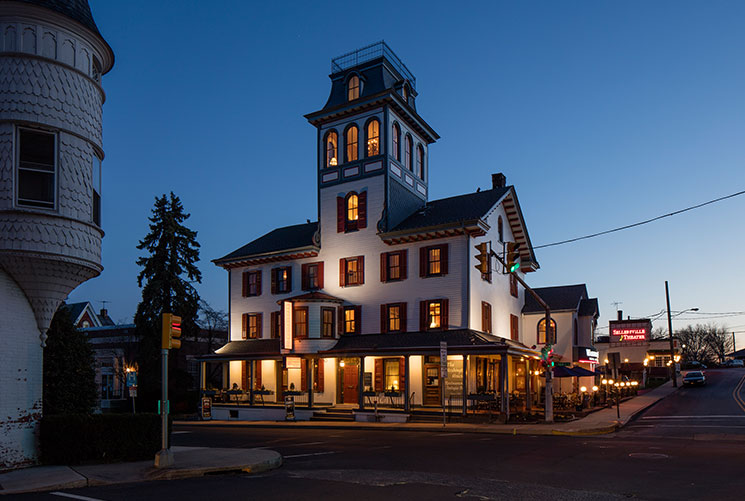 MSP Helps the Washington House go Wireless with Aruba!
If you live in Bucks County, PA, then you are familiar with the beautiful cultural landmarks The Washington House and Sellersville Theater. Fine dining and nationally recognized music acts make this a popular destination for people of all ages! MSP recently was contracted to provide an extensive HP Aruba solution to provide a wireless solution to encompass the entire facility, including restaurant, hotel, theater
MSP assists health care provider The Center for GI Health
MSP has long supported CGI with their IT operations in their Perkasie, Spring House and Lansdale facilities.  The company designs their facilities with an incredible eye for being state of the art attractive facilities that allow for maximum work flow for their daily providing of health care services. CGI recently moved into a beautiful new facility in Lansdale, Pennsylvania to service their patients.  MSP provided sleek Intel NUC mini PCs for the administrative staff and patient care rooms and HP Elitebook X360 tablets for the doctors.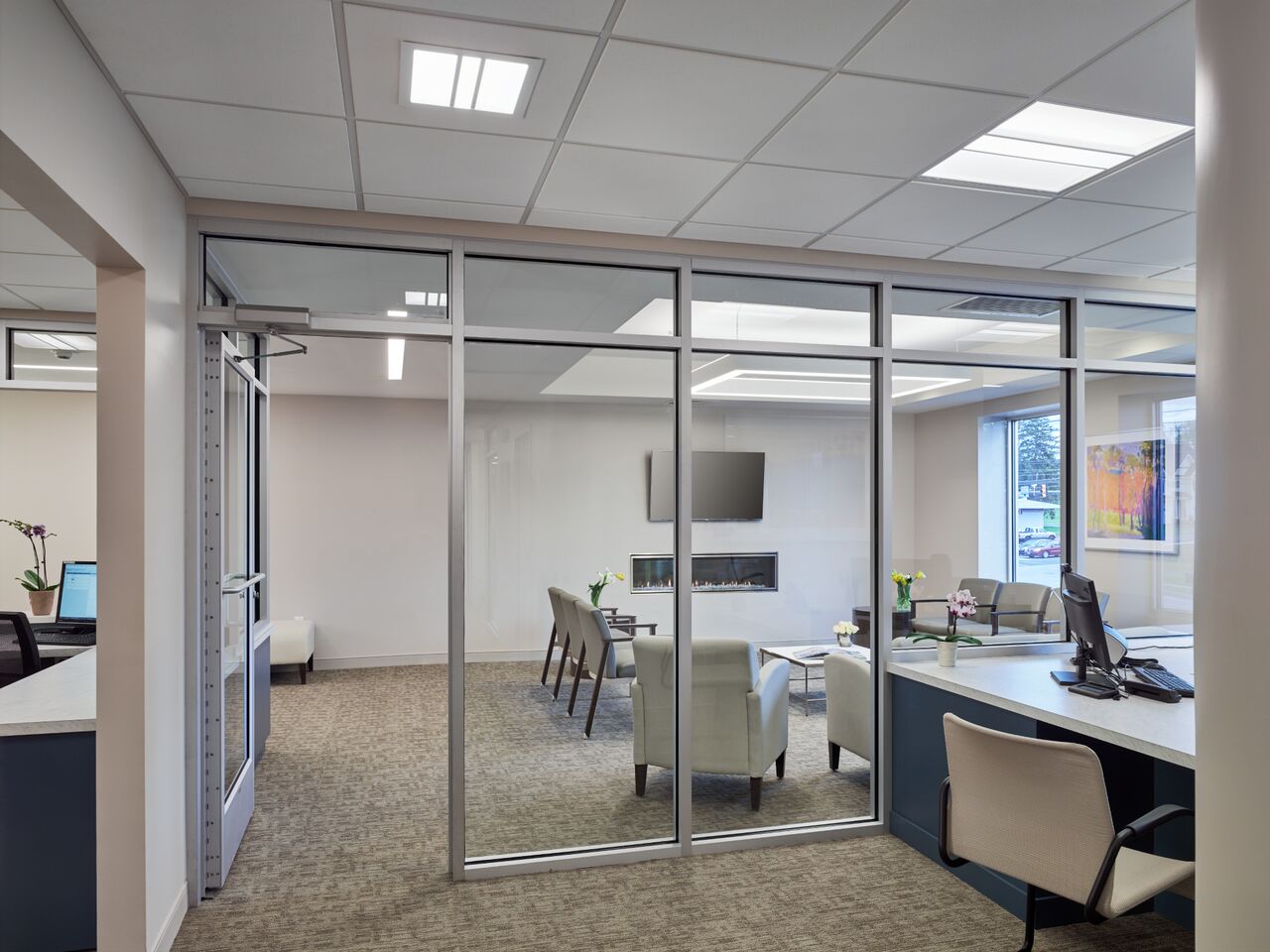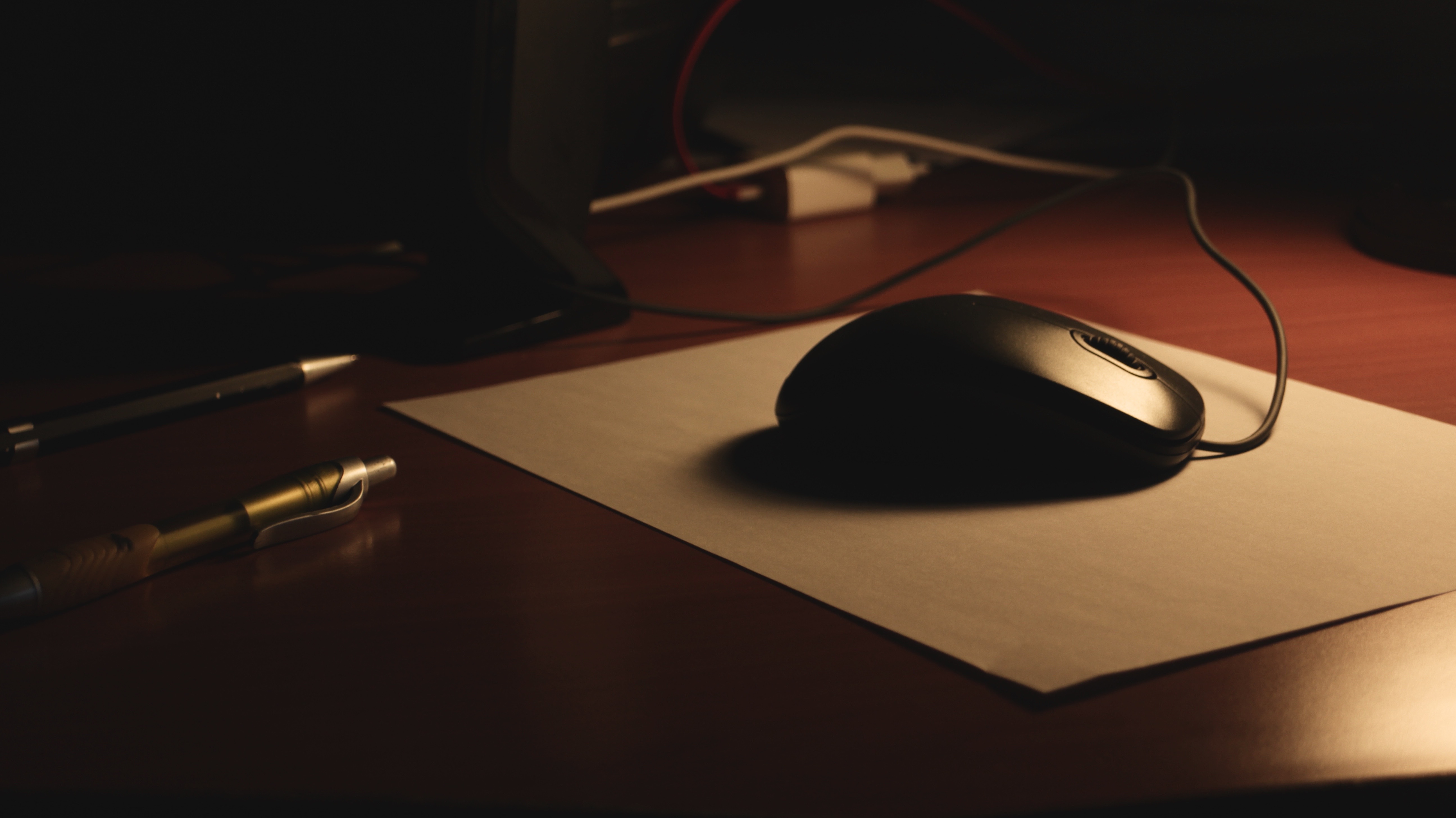 MSP Manages Large Scale Bank Projects
MSP was awarded a massive replacement project to upgrade one of the region's largest banks with our technicians installing over 1,000 PCs and in over 50 branch locations
Micro Solutions Plus and HP Help Byer's Choice Ltd. Celebrate the Holidays All Year
Byers' Choice Ltd., a company that produces hand-crafted holiday caroler figurines, has evolved since its founding from owner Joyce Byers' home-based hobby to a firm of 180 employees who work in a 90,000-square foot facility. Their beautiful figurines – each a unique creation – now adorn mantelpieces and windowsills in thousands of home and businesses each year.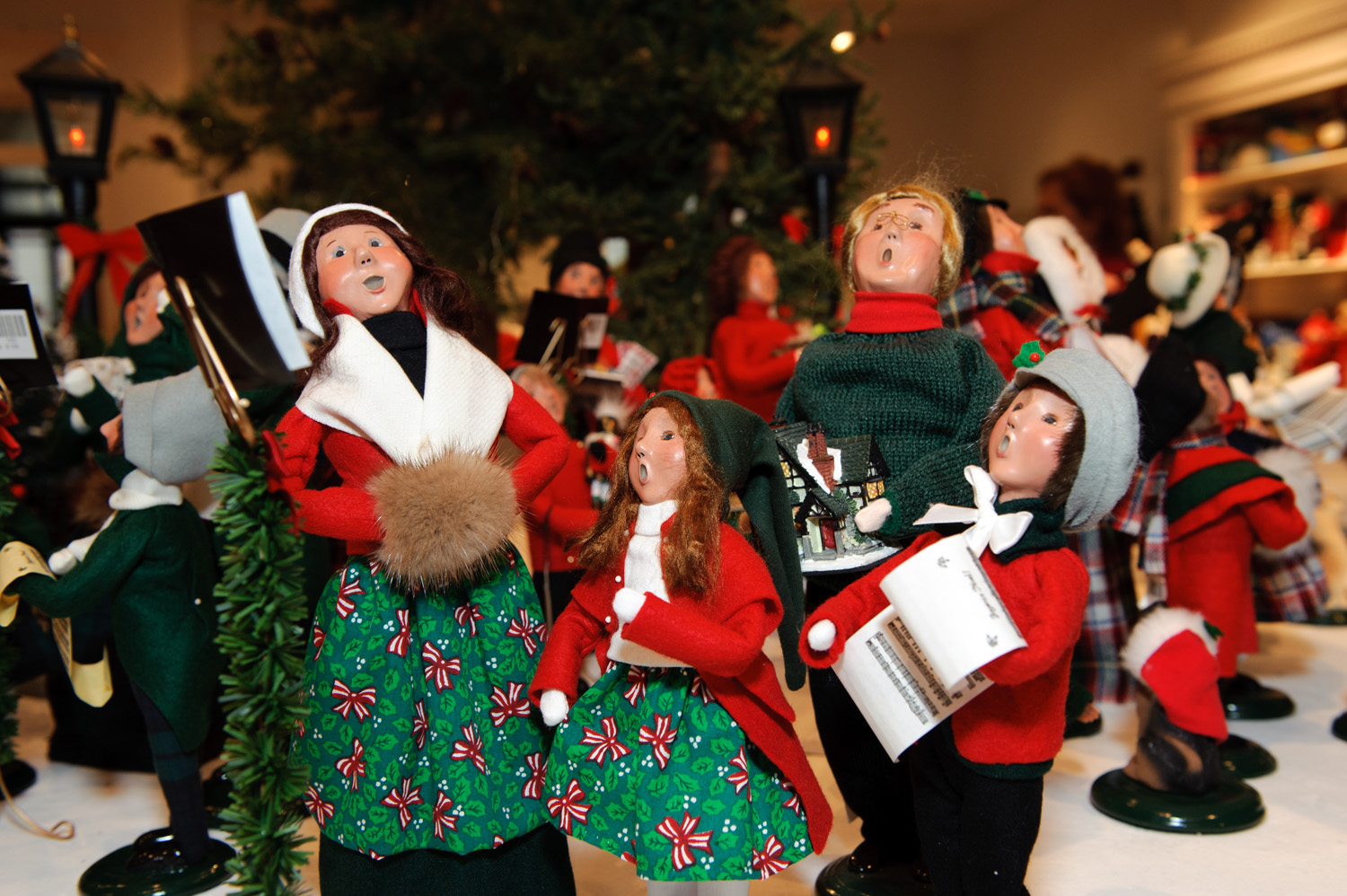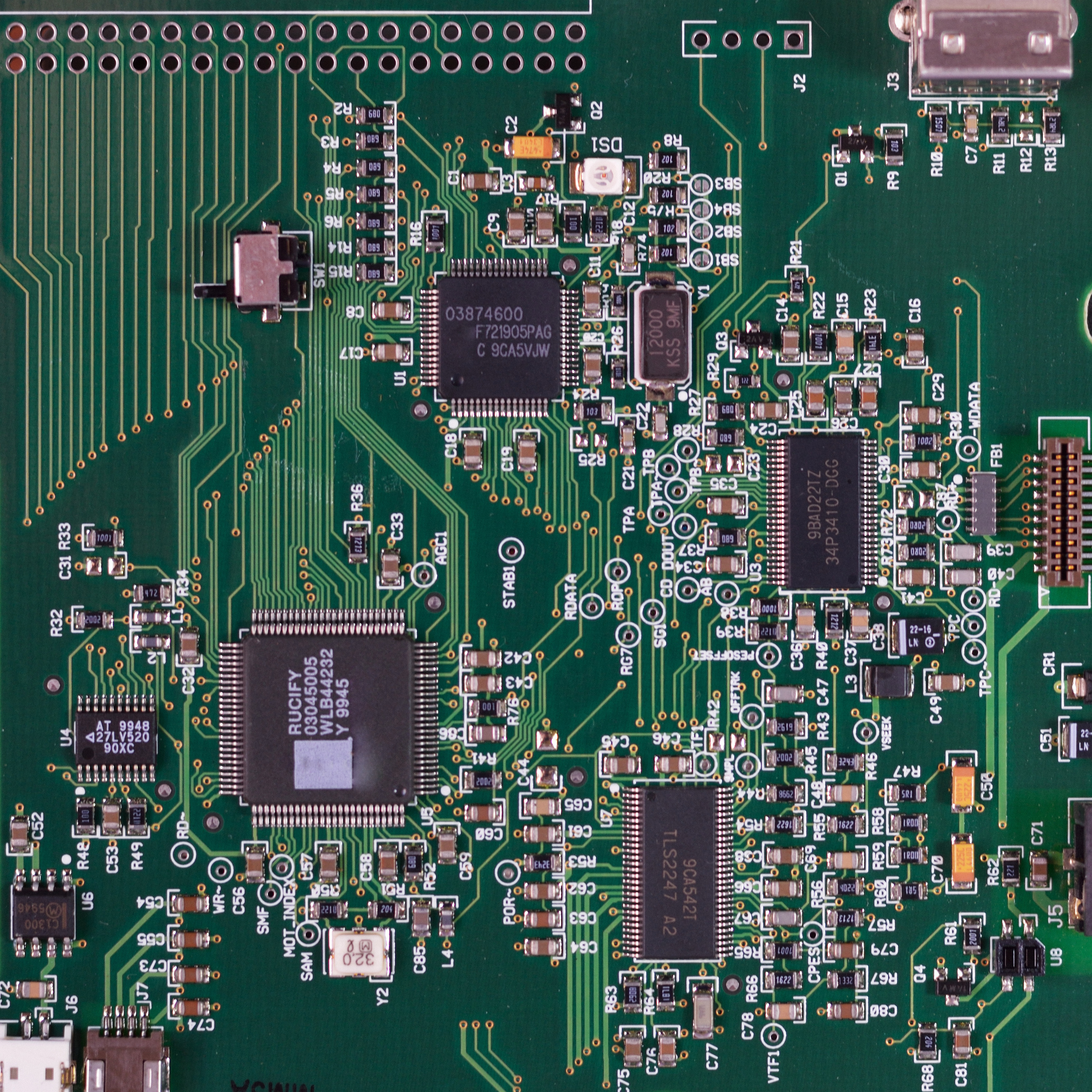 MSP Helps Regional Insurance Company Migrate to VMWare Virtualized Environment
The Weimer Group (TWG) is a highly rated regional insurance company with offices in Perkasie and Harleysville, Pennsylvania. MSP introduced a virtual environment to support Windows app servers, Exchange, and email archiving. In response to Covid, the firm also migrated all users to notebook computers to allow staff to be productive from office or home as needs dictate
Grand View Hospital Undertakes Mass PC Replacement Project
All hands on deck! Our MSP staff has been proud to engage with Grand View Hospital to assist in replacing over 2,000 PCs in recent years as part of a Windows 10 Pro and hospital migration to a cloud-based version of their ERP hospital management system. GVH chooses HP products for PCs, notebooks and printers